Creative Approaches Solve Ceiling Height Challenges
12/04/2019
---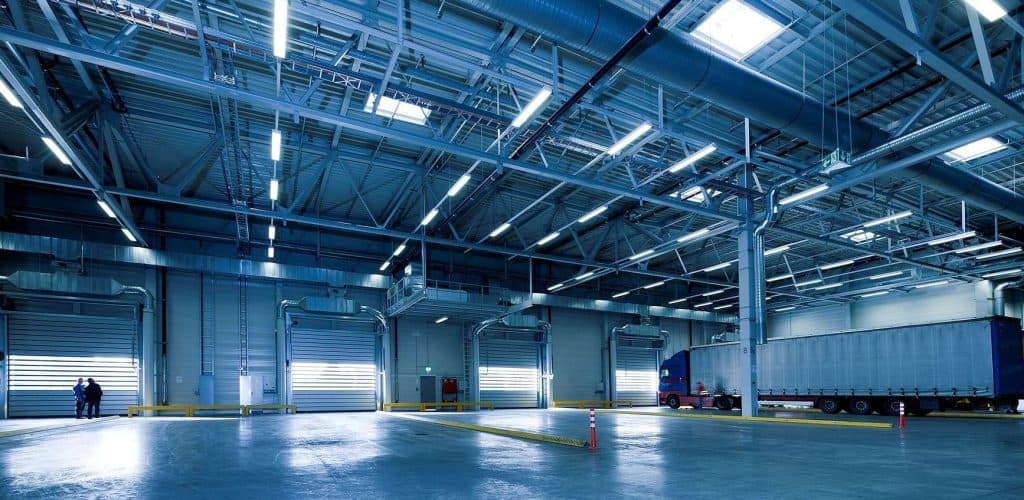 If you're evaluating an existing production facility – or planning for a new one – the discussion often focuses on the two-dimensional real estate metric – square feet. But it's also important for business leaders to consider clear heights as they look toward the future.
For a company which is hand packaging its products, ceiling heights only need to accommodate the people working in the facility. Unless you happen to be hiring exclusively former basketball players and stilt walkers, standard 9 or 10-foot ceilings are fine.
But once packaging automation equipment and other capital purchases come into the picture, new challenges can come into play.
The Importance of Understanding Total System Design
Even if you've looked at multi-head weighers and form fill seal machines and researched the dimensions of each piece you think might be needed, you need to take it a step further and think about your packaging system from a holistic layout perspective.
While a combination weigher and pre-made pouch machine might both fit within the production facility on their own, a packaging system layout is generally laid out with the scale resting on a support platform above the bagger or pouch machine. The product then drops directly from one to the other.
While every system is different, fitting an unmodified system requires roughly 13-14 vertical feet of space for most applications.
That thought process also extends beyond the primary packaging phase to other aspects of the production facility. Many end-of-line systems for creating cases or palletizing cells have additional requirements which you may need to account for down the line.
Discuss Limitations and Develop Solutions
The nVenia team talks to companies every week that are dealing with multiple facility challenges. That's when our team gets working and designs a system to custom fit their facility.
The final design might utilize an incline conveyor or other piece of equipment mounted below the scale, which then brings the previously weighed product back up to the height required by the bagger or  pouch machine.
All of those enhancements play into the overall speed and accuracy of the system itself, so we communicate openly with our customers about their long-term production goals and targets for future growth. Put simply – we do whatever is necessary to help our customers' systems fit their needs.
In the end, planning and preparation is important. Even if your company is a couple years away from actually pulling the trigger on new packaging equipment, we are happy to work with you to create a draft layout drawing that right-sizes your facility for future growth.
Without the right marriage of production line layout and production space, you may find yourself touring the real estate market far sooner than you thought.
---