Improving Continuing Education in Manufacturing
05/21/2022
---
Why Continuing Education Strategies Need To Evolve in the Manufacturing Sector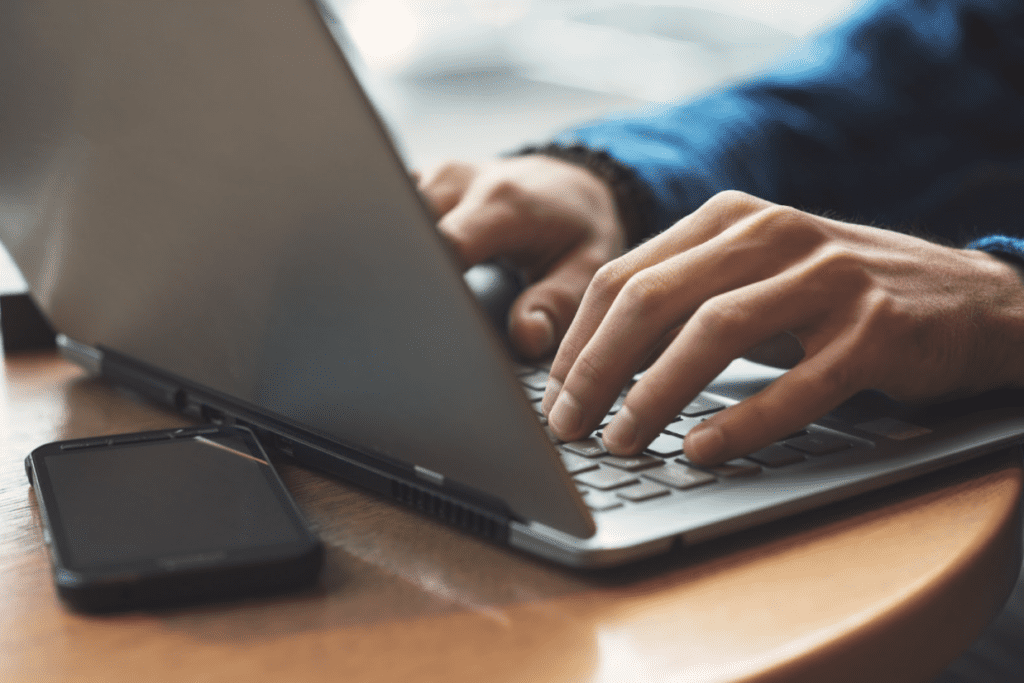 An investment in the education of employees is an investment in the growth and success of the company overall. Continuing education is the process of training and developing the skills of employees within a team. When approached correctly, continuing education is more than a one-time training seminar or workshop. It is an ongoing process that prioritizes the learning experience of the students. 
By developing effective continuing education strategies and thought development within the manufacturing sector, employers can keep up with the ever-changing fields of factory technology, security, and computer information. 
Skill and Talent Gaps
A skill gap occurs when your current employees' skills do not match the skills they need to successfully perform their duties within your organization. According to Deloitte and the National Association of Manufacturers, if the current skill gaps persist, there will be 2.1 million unfilled manufacturing jobs by the year 2030. 
A skill gap of this scale cannot be fixed with the occasional workshop or webinar. Employers must provide their employees with continuing education opportunities that are ongoing. 
Problem Solving
In the early days of factories, many employees were hired to complete a simple task over and over again, every single day. With the growth of manufacturing technologies in the 21st century, this is no longer the case. 
Machines now handle many simple and repetitive tasks that were once completed by human workers. This means that the employees being hired today are being tasked with jobs that require higher levels of critical thinking and problem-solving. 
Manufacturing companies in all industries (pharmaceutical, publishing, agriculture, etc.), need employees who can solve the problems that arise in day-to-day operations. For this reason, the continuing education strategies in the manufacturing sector need to put a strong emphasis on problem-solving and critical thinking. 
Demand for Computer Literacy
According to a study by the National Skills Coalition, 16% of manufacturing workers in the United States have no digital skills. Beyond that, 19% of employees have very limited digital skills that can be applied in the workplace. 
There are a variety of digital skills that should be focused on in computer literacy training. Employees in the manufacturing field should be able to: 
Monitor data coming in through sensors on the manufacturing floor; 

Interpret the data and develop effective solutions;

Understand basic computer functions such as email, Microsoft/Google applications, and more;

Interact with specialized equipment such as 3D printers or virtual reality headsets. 
By evaluating and understanding where current employees are with their computer literacy, employers can develop strategies that can meet the workers where they are and provide them with the training they need to reach their full potential. 
Evolving Security Needs
A key part of continuing education strategies must be to prepare employees for the evolving security needs of the manufacturing industry. These security risks generally come in one of two forms: physical and digital. 
Physical Security Needs
The biggest physical security need is an awareness of violence and theft. This can be from outside perpetrators (those not employed by the company), or it can be an internal matter. Employees should be trained in how to respond to a situation where they are witness to theft or act of violence. 
Having a properly trained team of security personnel can help to prevent physical security threats. This personnel should be trained to respond to instances of theft. They should also be trained in how to complete risk assessments and respond to threats that are a mix of cyber and physical. 
Digital Security Needs
Digital security, or cybersecurity, deals with threats that face the manufacturer through digital pathways such as computer systems. A digital security problem may, for example, be the theft of the intellectual property behind a company's products. Your security staff should be trained to monitor and maintain the digital protections that your company has put in place to protect company information from unauthorized access. 
Security personnel should also be trained (and constantly updated) on the protocol for hybrid cybersecurity and physical security attacks. For example, unauthorized users might hack into a company's computer systems to halt the machinery on the factory floor, open doors with digital locks, and more. 
Increased Collaboration
Collaboration is at the heart of a successful manufacturing company. Employees should not just be knowledgeable about their jobs. Rather, they should have a working knowledge of other aspects of the company's work. There are many benefits to maintaining a high level of collaboration among employees including:
An environment where managers are often able to promote from within with an easy transition between roles. 

Better relationships among coworkers, improving morale and employee retention. 

A framework for the incorporation of new ideas in the workplace. 
There is also a need for collaboration between different brands of manufacturing and packaging equipment. If you are bagging a product, you may use HAMER Brand equipment to fill the bags with your product. However, you may be using FISCHBEIN Brand equipment to seal the bags. 
Employees should be able to not just work with people in a collaborative setting. They should also be able to interact with a variety of different machines and operating systems at a time to create a cohesive, efficient manufacturing system. 
Need for Consistent Frameworks
It is important to develop a set system of communication between employees. A standardized expectation for language, processes, and protocols can reduce the risk of confusion and miscommunication. 
Creating a streamlined, consistent framework takes time, and it cannot be accomplished with a staff meeting once a year. To develop a habit of careful language and effective processes, employees have to receive ongoing training, be allowed to ask questions, and receive feedback. 
Consistent language for various manufacturing materials and machinery can help to eliminate confusion. For example, an employee should know to differentiate between a conventional palletizer and a robotic palletizer. Simply referring to it as a palletizer could cause unnecessary confusion. Having specific communication and set protocols can help to create a thriving work environment!
---