Effective Filling Technologies for Bagging Growing Media
05/09/2017
---
Growing Media are materials that plants grow in. Commercial growing media are comprised of a combination of products such as: potting soil, specialty mixes, vermiculite, perlite, peat moss, silica sand, tree bark and compost. Growing media producers today are increasingly required to produce many forms of growing media to serve big box retail customers.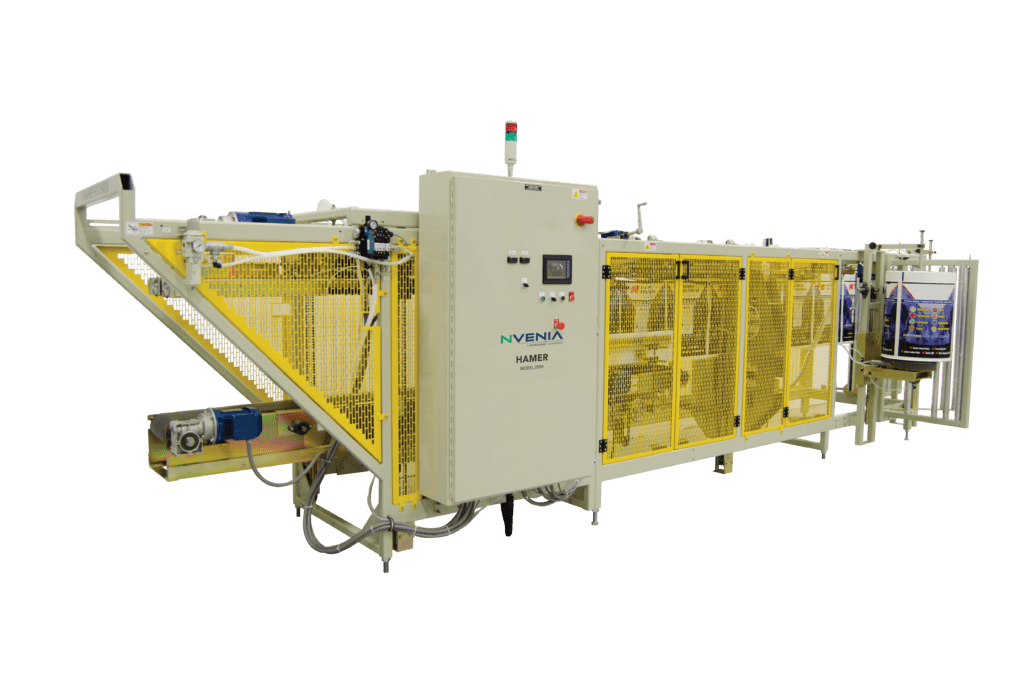 Packaging can be challenging because of the varying bulk densities and flow characteristics of these products. nVenia, a full line packaging equipment manufacturer, can expertly consult with you regarding the filling process. Visit the Lawn & Garden solutions section of our website for more information.
Multiple Forms of Growing Media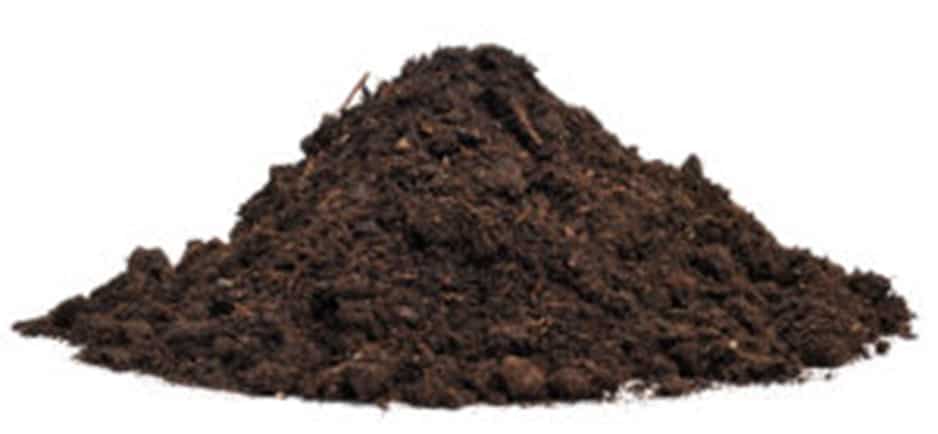 If a customer is bagging a wide variety of growing media, including soil, tree bark, potting soils, peat moss, sand and compost, we recommend utilizing the nVenia HAMER Brand Model 300VF Volumetric Filler. The 300VF filler is very effective in manual and automated bagging applications and provides a single filling solution for producers packaging different types of growing media.
The 300VF can also be adapted to run abrasives and aggregates. In automated lawn & garden applications, this versatile filler is often paired with a Model 2090 Form, Fill & Seal bagging machine. With hundreds of horizontal FFS machines in operation today, nVenia is leading the market in durable, easy to operate and maintain equipment, backed by exceptional parts service and technical support.
Free Flowing Granular Products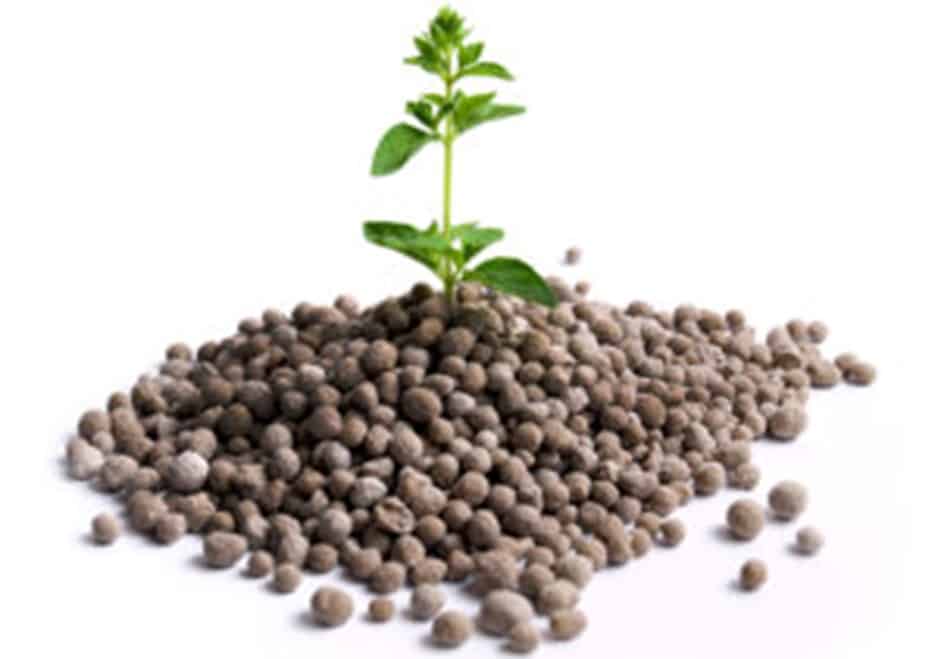 For producers who specialize in mostly free-flowing, granular products such as vermiculite, perlite, silica sand and specialty fertilizers, we recommend incorporating a Model 600NW+ Net Weigh Scale. This scale sets the standard for durability, speed and repeatable, accurate dosing in net weigh filling.
Developed with industrial users in mind, this Model 600NW+ is tough, having twice the steel of competitive models. The scale is available with various feeder options: gravity, gravity servo, belt, vibratory and gravity vibratory. Like the Model 300VF, the Model 600NW+ is also paired with the Model 2090 FFS in growing media applications to achieve fast, high volume, automated production.
---