Pet Food Bagging Industry Gets Growth Boost
05/10/2019
---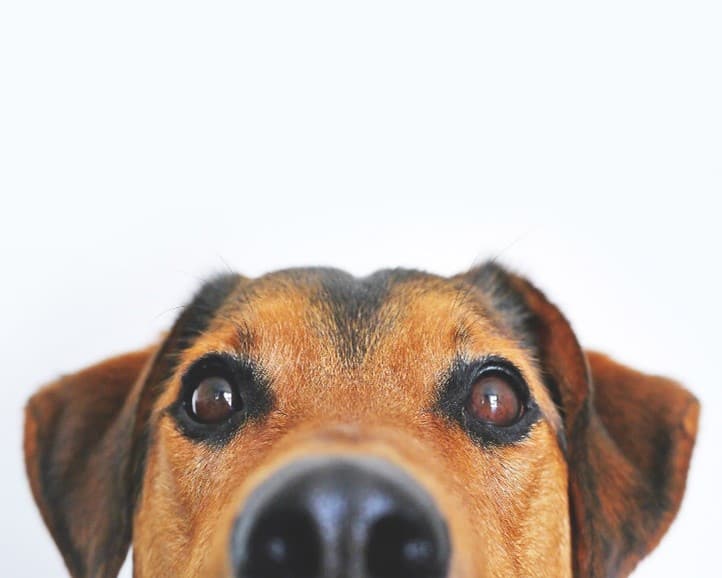 The market for pet food continues to grow – according to a survey by the American Pet Products Association (APPA). This presents excellent opportunities for the pet food bagging industry segment using open mouth bags, as dry pet food remains the largest segment of the market.
Both dry dog food and cat food sit at $19.6 billion in sales – 72% of the market. Although increasing in popularity, refrigerated, semi-moist or frozen pet foods still accounted for less than 1% of the U.S. pet food market in 2018.
In 2018 U.S pet owners spent $72.56 billion, compared to $69.51 billion in 2017, an increase of more than 4%. The APPA survey also found 67% of American households owned some type of pet, although dogs continue to rule the roost.
According to APPA's 2019-2020 National Pet Owners Survey, half of all U.S. households owned dogs in 2018. Cats sit at 34% of all U.S. homes.
With this growth comes the need for faster and more cost-effective pet food bagging machines as the cat food and dog food industry continues to be an increasingly competitive space.
For a fully automated system, the nVenia HAMER Brand 1800 Robotic Bag Hanger is ideal for pet food bagging automation. This automatic bagging system is designed to provide consistent bag positioning, opening, hanging and transferring of open mouth bags. We offer high accuracy, high speed servo driven net weigh scales which reduce product giveaway, to efficient semi and fully automatic open mouth bagging machines to maximize bagging line productivity.
nVenia's OHLSON Brand of equipment also allows for the easy weighing and filling of smaller pet food and pet treat products into pre-made pouches or vertical-form-fill-seal bags.
In addition, nVenia's FISCHBEIN Brand B2600 continuous band sealer is engineered specifically for the pet food bagging industry - efficiently closing both gusseted and pillow style poly bags at line speeds up to 100 linear feet per minute. Our pinch bottom open mouth bag closers and our hot melt / double roll closer sealers are the perfect sealing solution for operations utilizing paper bags on their pet food bagging lines.
Contact the nVenia team today to automate your pet food line.
---