How to Quickly Adjust Your Food Packaging Supply Chain
03/23/2020
---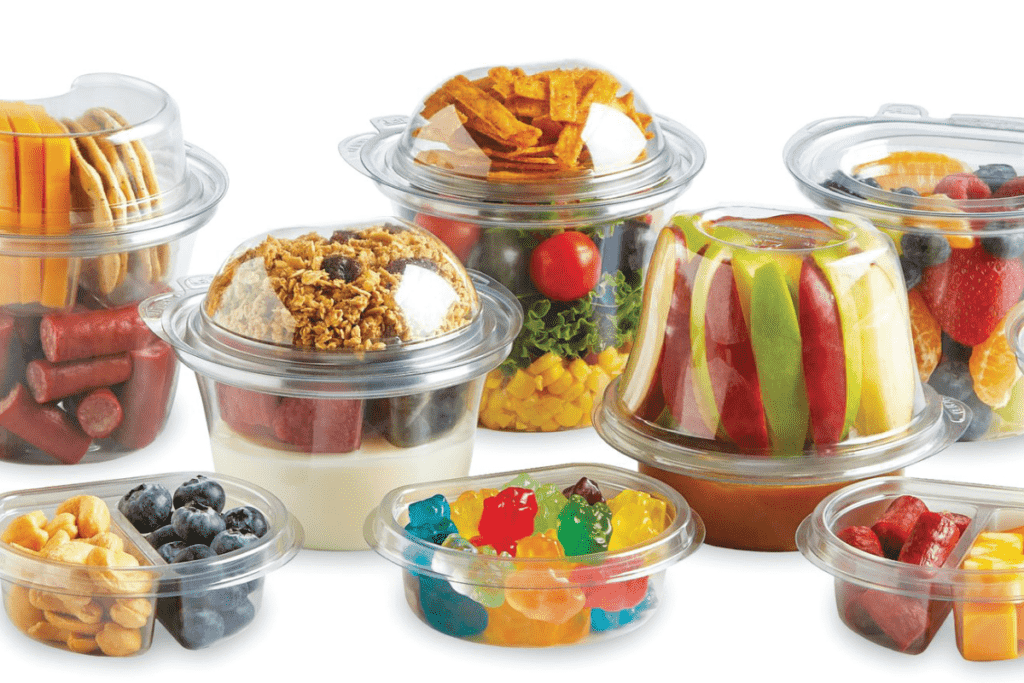 If you have historically sold your product to foodservice customers and are looking to diversify into retail (or vice versa), the process can seem like a challenge.
Understanding where to start can help companies focus on the right aspects of the process first and minimize the impact of any pieces of the process which have a longer lead time.
Evaluate Your Current Weighing and Filling Machinery
The first question to address is whether your current weighing and packaging equipment is able to meet the needs of the new package format.
A multi-head weigher designed to drop your product into 10-pound bags may not be well-suited to accurately dose the same product into 4-ounce retail packages. By the same token, it may not be efficient to use a small-format machine to fill large containers for foodservice, and the same may be true for bagging or pouching equipment.
In some cases, such as vertical form fill seal bagging, the process of switching from large-format bags to smaller packages is as simple as ordering a new forming tube for the machine. In other cases, larger changes may be required.
Design Your Packages to Attack Lead Times
Quickly identifying and finalizing your package designs and branding is also a crucial piece in any kind of new product launch. There are multiple suppliers for roll stock film and pre-made pouches, and their lead times and costs can vary widely.
Even if some of the minute details of the labels still need to be ironed out, the bag type, size, seal type, and material all need to be largely finalized before your packaging equipment is ready to be ordered.
See how a Vertical Form Fill Seal Machine Works Here
Work with your materials provider and equipment manufacturer to make sure each of them are on the same page. If it feels like there is a gap in communication, do not be afraid to connect them both directly. Sometimes there may simply be some different terminology in use which can be quickly ironed out with a quick discussion.
Finalize Distribution Relationships and Training Plans
Once the longer lead time items are in process, the focus of the process shifts away from inward changes back toward the outward conversations around orders and delivery timelines.
While these conversations should already have reached a critical mass earlier in the process, at this point you know exactly what your packages will look like and when you should be ready to start fulfilling orders.
It is time to finalize those contacts and get the proper teams lined up to handle the new production.
Regardless of your current situation, bringing in a new production line means that people working at your company will need to adjust to new processes and new routines. Take advantage of the training opportunities offered by your partners and make sure your entire team is familiar with any new equipment they will be working on. All of that plays a major part in making sure your new product alignment is set up for long-term success.
The nVenia and SupportPro teams are well versed in these processes, as well as implementation and training, so reach out to our knowledgeable team today! 
---