Pinch Bottom Open Mouth (PBOM) Bags: An Overview
04/27/2018
---
Pinch bottom open mouth (PBOM) bags are a packaging industry workhorse. Used for medium to large format products of varying density, they're also ideal for high-end and sensitive products in the building material, minerals, pet food, animal feed, and bulk foods industries when barrier liners are required to optimally preserve content. PBOM bags can be closed by sewing, but they are most often closed/sealed by Pinch Bag Closers (PBC) using a pre-applied hot-melt to create sift proof closures.
Integrity Seals
When using heat seal closures, pinch bottom bags offer airtight sealing on both ends which protects the product from external agents and makes for a sift proof package. This closure method simply requires reactivation of the pre-applied hot melt.
Barrier Options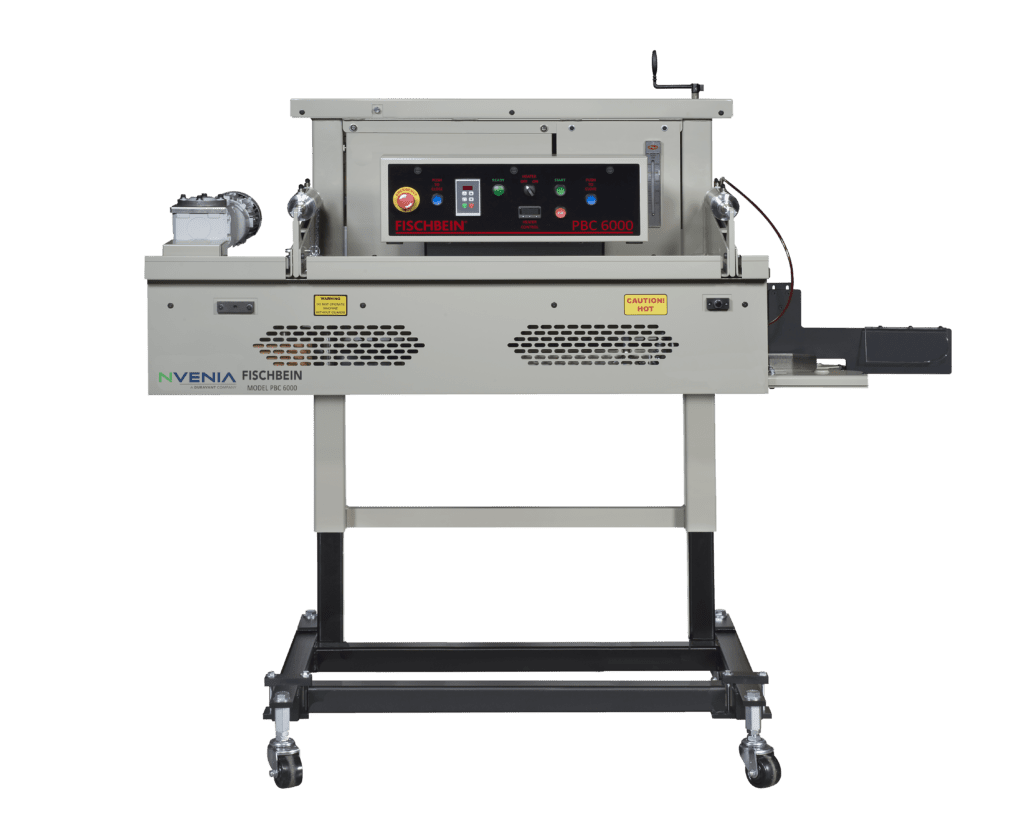 This packaging solution is available with either a PE-coated inner ply, a free film between the paper plies, or greaseproof paper, which can make up the inner and/or the outer ply of the bag. These applications require a Pinch Inner Liner Sealer (PILs) for bag closure.
Advantages of PE Coated Inner Liners
Hygienic packaging
Palatability/taste
Aroma and moisture barrier
Increases shelf life
Sift proof through sealing
PE coated paper or HDPE foil / free film (from 15µm to 100µm) or PP coated are available options for water vapor transmission barrier
Attractive Presentation and Palletization
An integrated tear-open strip allows easy opening of the bag to quickly release the contents. This feature avoids paper shreds, which may contaminate the filling when opening the bag with common devices and at the same time eliminates risks of injury.
The square bottom shape facilitates attractive product presentation and allows for an attractive product display at point of sale. Because of the square bottom and the tapered form of the bag, pinch bottom bags can also be easily stacked to form a nice and stable pallet at the end of your packaging line.
---