nVenia Equipment Brands: FISCHBEIN
05/03/2023
---
For over 100 years, nVenia's Fischbein equipment has set the industry standard for reliable open-mouth bag sewing and sealing systems. Fischbein's bag sealers are known for their durability, compact design, and innovative features, while the sewing systems are engineered for quality, safety, dependability, and cost-effective bag sewing. We have engineered solutions to meet industry requirements, from handheld bag closers to automatic bagging systems to heavy production synchronous sewing systems.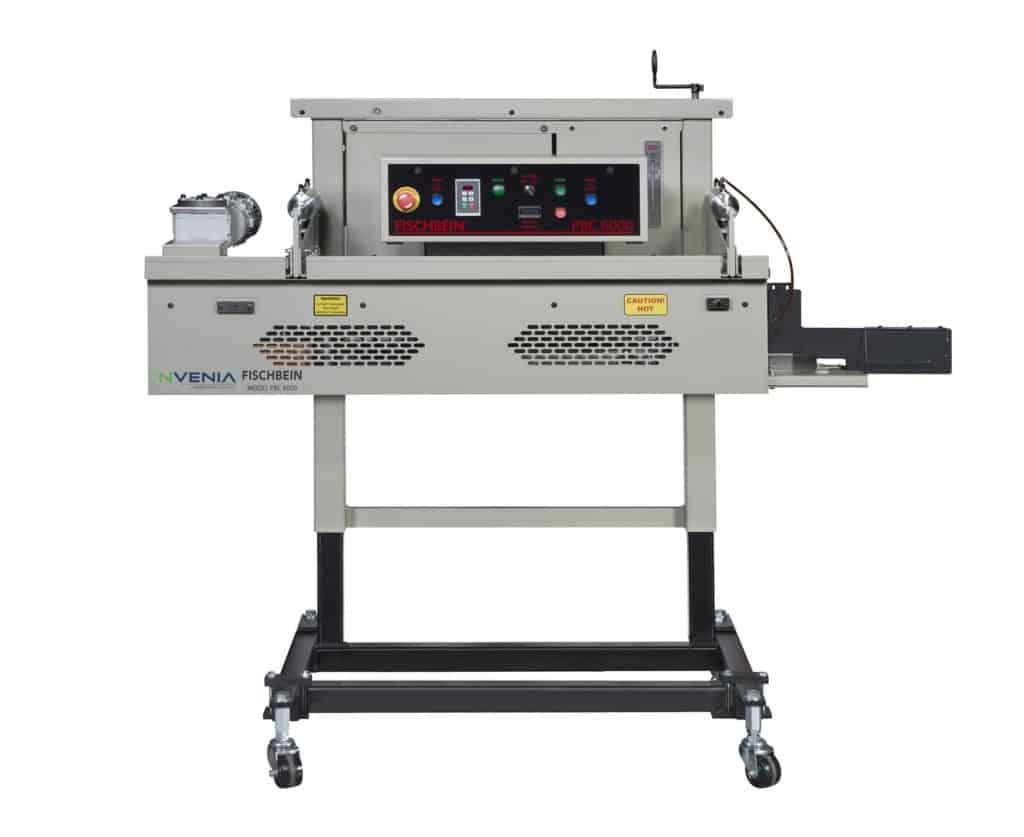 Bag Sealing
The first Fischbein bag sealer was introduced over thirty years ago. Today, under the nVenia label, our bag sealers continue to deliver on the promise of reliability, robust design, and ease of operation and service. The equipment easily integrates into semi or fully-automated bagging lines, making Fischbein the trusted brand of open-mouth sealing systems. We have more than twenty models of bag sealers. Each machine is designed with a specific purpose to efficiently bag products in various production environments.
Bag Sewing
nVenia's  Fischbein bag sewing systems have set the industry standard for quality, safety, dependability, and cost-effective bag sewing for more than a century. These machines address the challenges of bagging powder products, seal various bag types, and operate in high-volume bagging environments. Whether you need a machine for placing production information tags, high-speed bag closing, or anything in between, you can trust nVenia to provide an engineered solution to meet your needs. We have numerous models of Fischbein brand bag sewing systems, each with a multitude of options, that fall under one of the categories below:
nVenia's Fischbein brand equipment sets the industry standard for sewing and sealing bags in various production environments. For a full list of the features and capabilities of each machine, please visit our Fischbein Equipment page.
---